Automatic reporting tool to boost your business.
Automated reporting can help businesses perform better while saving marketers time and money. It allows organizations to produce reports containing relevant business information faster and easier than ever before. The generated reports are delivered at fixed intervals, or triggered by certain events. Auto reporting has changed the way digital marketers interact with prospects, visitors, leads, and even customers.
Automated reports make it easy for marketing managers to report to their teams. Also, for agencies to report to their clients. They bring users useful information in a fast way without them having to search for the information themselves.
The reports are created and automatically updated with the help of software. Then, it's delivered through a variety of means such as email, versioning system (PDF, PostScript, or HTML) or fax on a regular basis.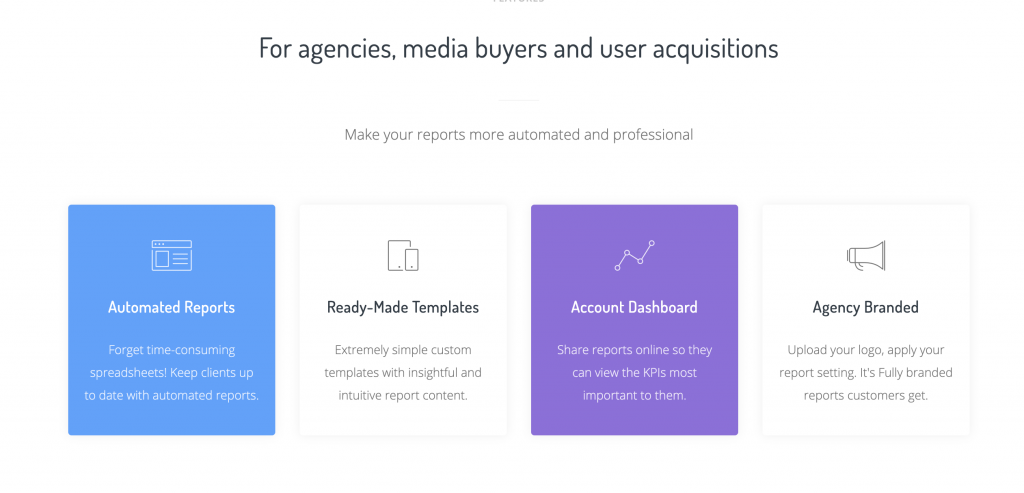 Schedul reports
Scheduling a report allows you to deliver useful information to your users in a proactive way. You can set up specific parameters. Such as reporting time frame, frequency, and the exact time of the day to deliver. So, you can choose to send a weekly, monthly, or even daily report via email. In that way, you help your users stay up to date on important information.
So, if a marketing manager tracks the progress of multiple campaigns by setting up weekly reports, they can schedule weekly reports for each campaign to go out every Monday at 9 AM. And send it only to employees involved in that specific campaign. The delivery method of these reports is very flexible. You can send them in the format most suitable for the communication within your department.
Scheduled reporting allows you to send reports triggered by a specific event as well. For example, a sales executive might receive a sales report when a new sales deal closes.
When it comes to deployments where the data changes from one user to another, or larger report deployments, reports can be burst out. This form of scheduling reports makes the job of analytic administrators easier, allowing them to use a single bursting key to give users the needed information from only one report.
How do you automate Analytics?
Connected to your Facebook account.
Select "New Report" as your data source.
Choose a chart type from the toolbar and create a chart in the size you want.
Select your desired dimensions and metrics using your summary sheets to create different report types.
Then, add filters to the reports.
schedule your new report.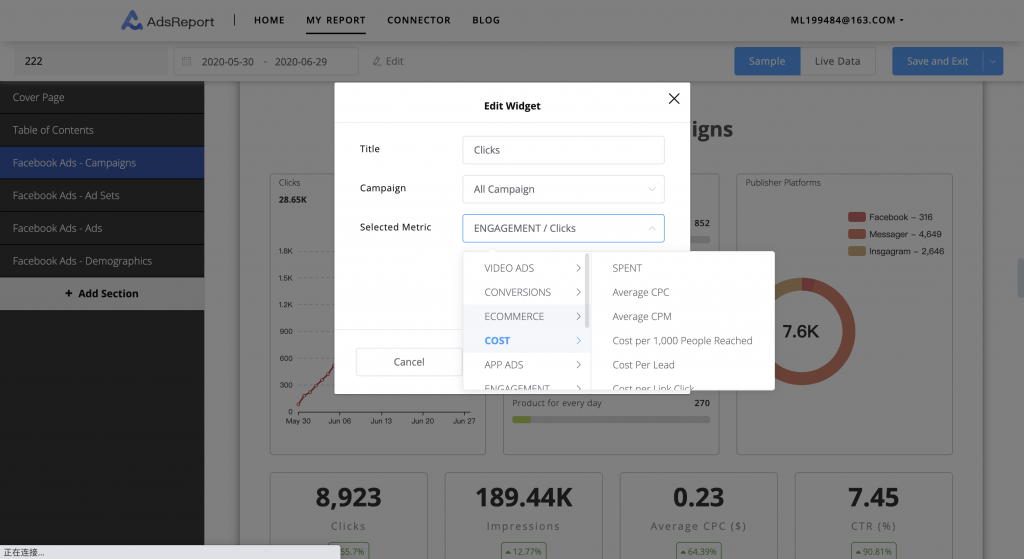 summary
Automated reporting and scheduling reports allow you to deliver relevant data from multiple sources to your users. It is a proactive and timely way with specific parameters for how, when, and who to deliver them. It's simple, effective, and ensures maximum productivity.